PORTABLE PIPE HANGERS (CANADA) Inc.
Portable Pipe Hangers is Canada's leading source for roof pipe and equipment support systems.
PHP designs, manufactures and delivers rooftop solutions for architects, engineers and building managers who understand what Zero Roof Penetration ® means. PHP installs pipe supports without the need of directly penetrating the roof, providing their clients limitless support options that won't jeopardize their existing roof warranties.
Leadership Team. click image to enlarge and see information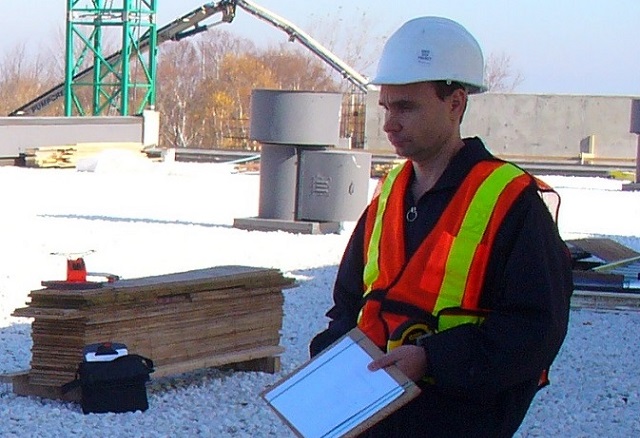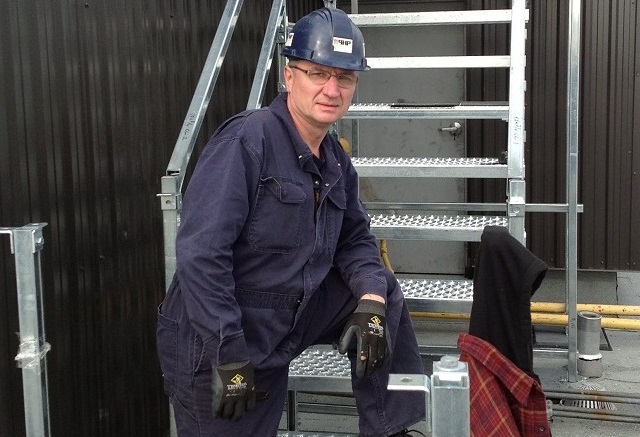 Our values serve as a compass for our actions:
Build great product, provide great service, and build a great team.
Portable Pipe Hangers (Canada) Inc. is a proud supporter of Flex for Access, a social media awareness campaign and charitable initiative for Cerebral Palsy to help everyone understand the importance of accessibility and fitness promotion. Get involved and donate today at www.flexforaccess.ca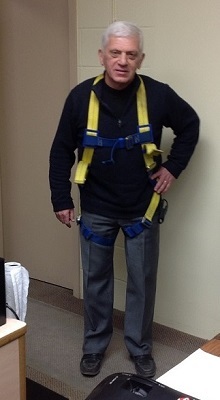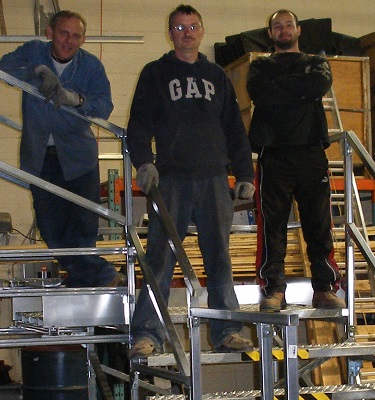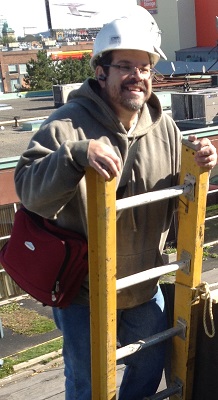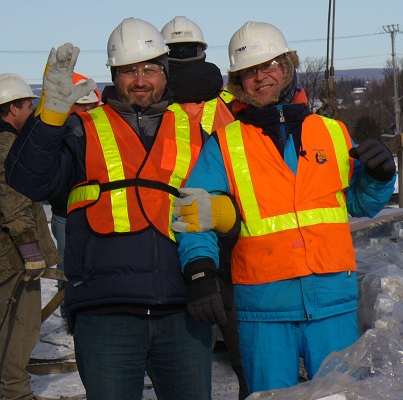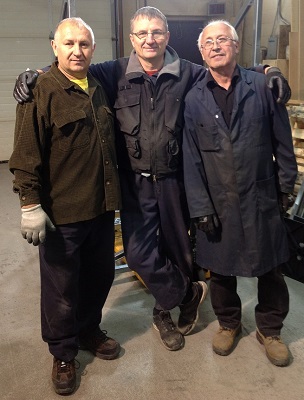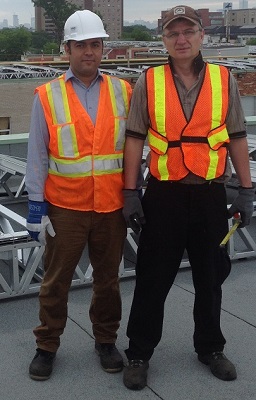 ×